Status
From Social ID Developers
In this page you can follow the CoffeeBean Identity and Access Platform status.
If you are having some service disruption, please check the enclosed links and dashboards to see if there is some issue at Infrastructure (AWS or Digital Ocean) or Services level.
If you want to report an incident please access our Help Desk.
Production Environments
sa-east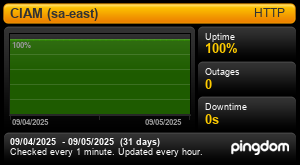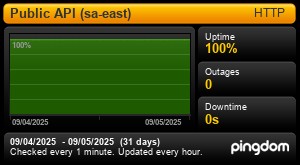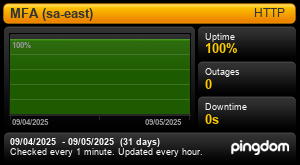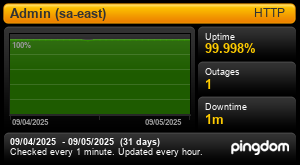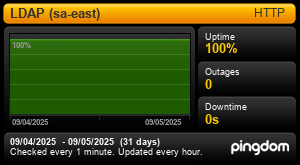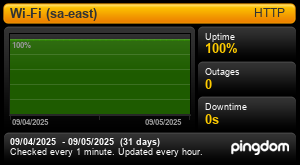 eu-central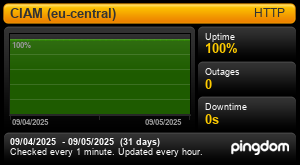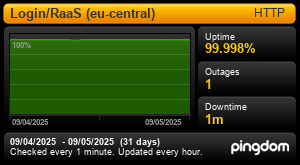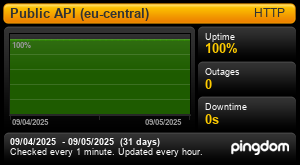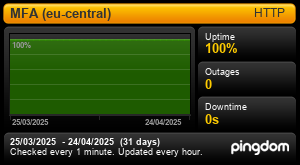 Staging Environment